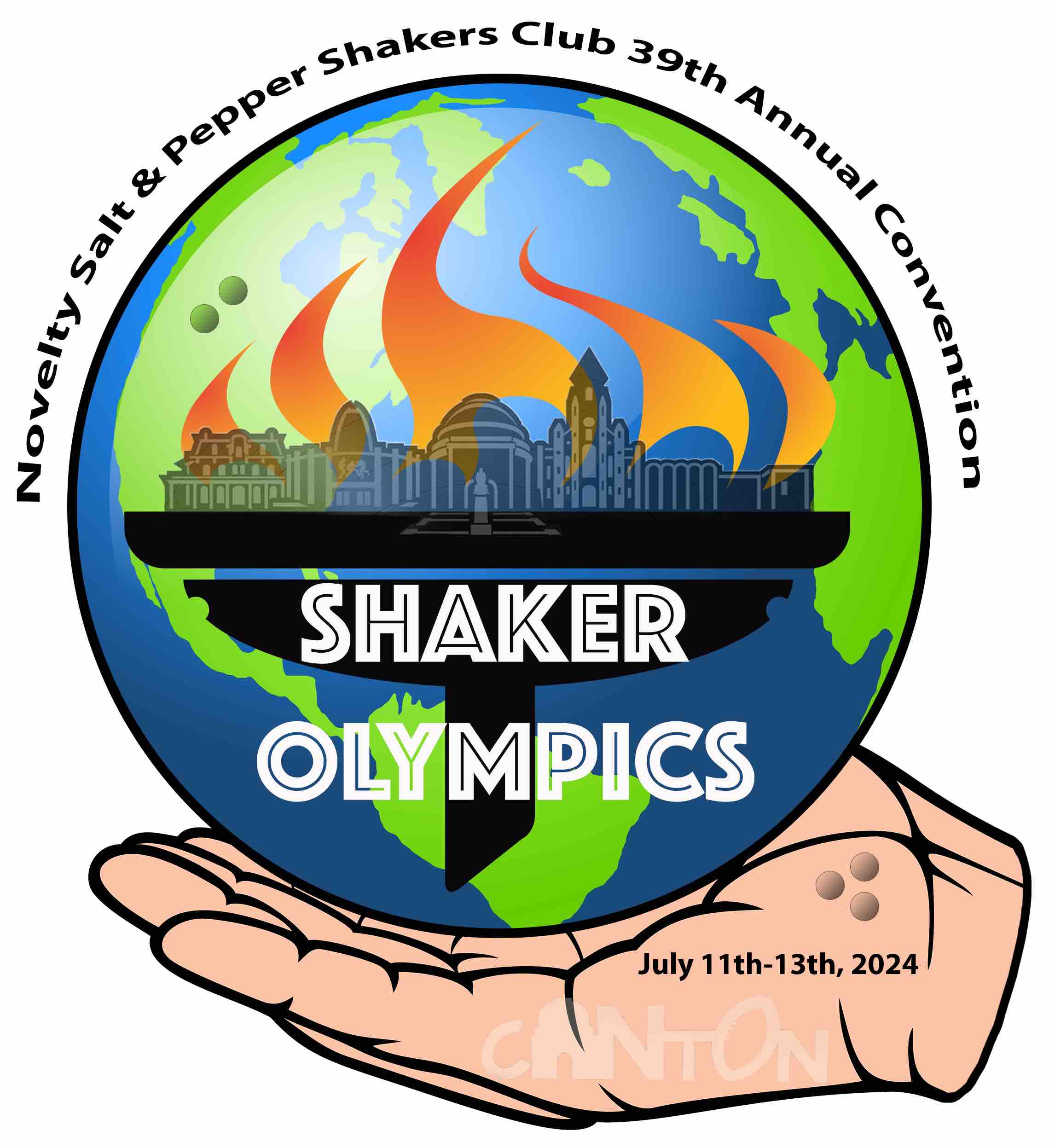 Convention 2024 Information
The official dates are Thursday, July 11th through Saturday, July 13th, 2024.
Save these dates to your calendar now.  Or even better, save the whole week! Try to arrive earlier in the week to enjoy all of the pre-convention fun.
The important thing is now is the time to start planning to attend the 2024 Convention in Canton, Ohio.
Embassy Suites by Hilton Akron Canton Airport
Address: 7883 Freedom Avenue, N.W.
North Canton, Ohio, 44720, USA
Telephone: +1 330-305-0500
Convention Details including the registration form and convention information booklet will be available in early 2024
Registration form - not available yet
Convention information booklet - not available yet