Hosted by the Garden State Chapter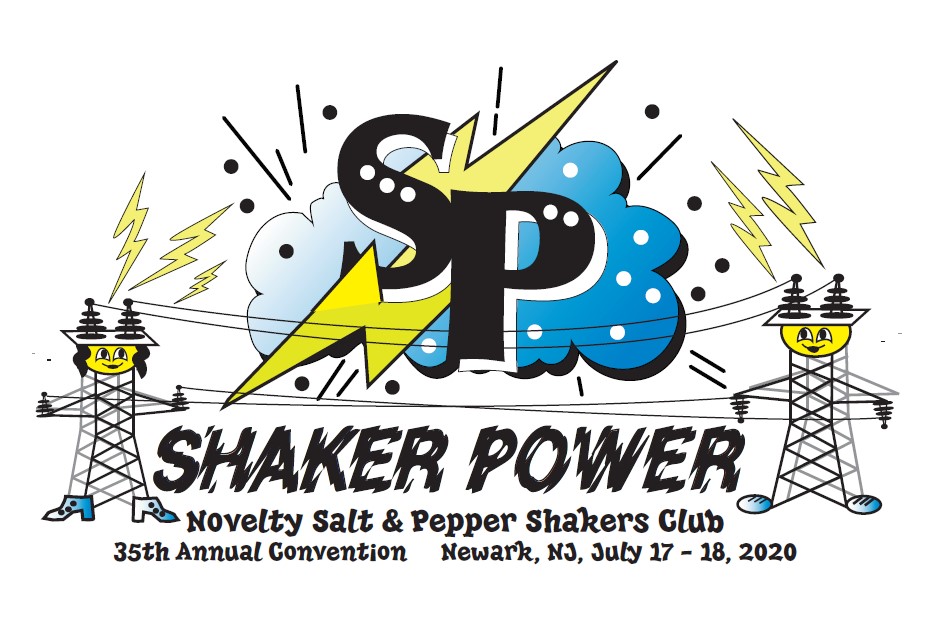 A Message from President Debbie Barger:
Due to the uncertainty still surrounding the coronavirus pandemic and an abundance of caution, we have decided to cancel the 2020 convention in New Jersey. I am currently working to reschedule the convention in New Jersey for 2022.
The 2021 convention will still take place in Dallas, TX as already planned.
Why not move Dallas Convention to 2022?  I did look into moving Dallas to 2022, but it didn't work out. The hotel is not under any obligation to re-book us since our contract isn't until 2021. They were willing to change the dates, but not maintain the contract pricing. Also, they stated they were too busy helping this year's customers to work with us on this right now.
If you have already made your hotel reservations for New Jersey, please be sure to cancel them directly with the hotel.
If you have already sent in your convention registration, your money will be refunded to you.
What about the 2020 convention shaker? Since we are trying to reschedule the convention for 2022, the convention shakers will be stored with the club merchandise coordinator until the 2022 convention.
The Board of Directors appreciates all the hard work Rosalie Friedberg and Linda Rice have put into the 2020 convention. We also appreciate all the members who had committed to helping them out with the convention.
I hope everyone stays healthy and hope to see you once it is safe to travel again!
Debbie Barger
President
Be sure to cancel your hotel reservation directly with the hotel
Renaissance Newark Airport Hotel
1000 Spring Street
Elizabeth, NJ 07201
Telephone: 1-908-436-4600