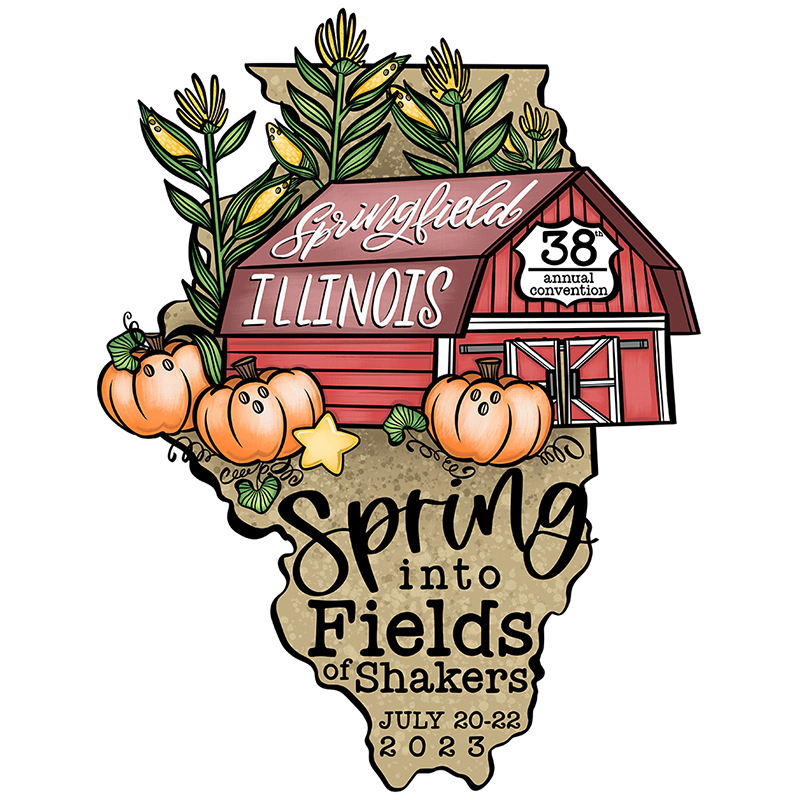 Convention 2023 Information
The official dates are Thursday, July 20th through Saturday, July 22th.
Save these dates to your calendar now.  Or even better, save the whole week! Try to arrive earlier in the week to enjoy all of the pre-convention fun.
The important thing is now is the time to start planning to attend the 2023 Convention in the Springfield, IL.
President Abraham Lincoln A Doubletree by Hilton Springfield, Illinois
Address: 701 East Adams Street, Springfield, Illinois
Telephone: (217) 544-8800
When calling for reservations, mention Group code "Novelty Salt and Pepper Shakers Club." You can call the hotel directly using the
number listed above. For reservations via the internet, book your group rate for the Novelty Salt and Pepper Shakers Club by using
this online reservation link:
https://www.hilton.com/en/attend-my-event/noveltysaltandpeppershakersclub/