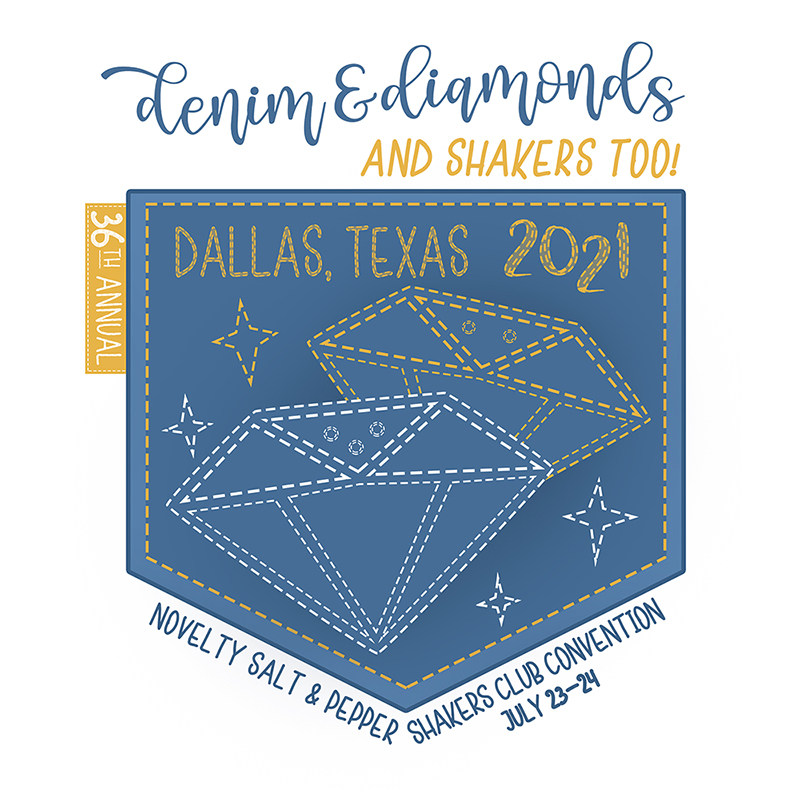 Convention 2021 Information
The official dates are Friday, July 23rd and Saturday, July 24th.
Save these dates to your calendar now.  Or even better, save the whole week! Try to arrive earlier in the week to enjoy all of the pre-convention fun.
The important thing is now is the time to start planning to attend the 2021 Convention in the Dallas, TX area.
Embassy Suites Dallas - DFW International Airport South
4650 West Airport Freeway
Irving, TX 75062