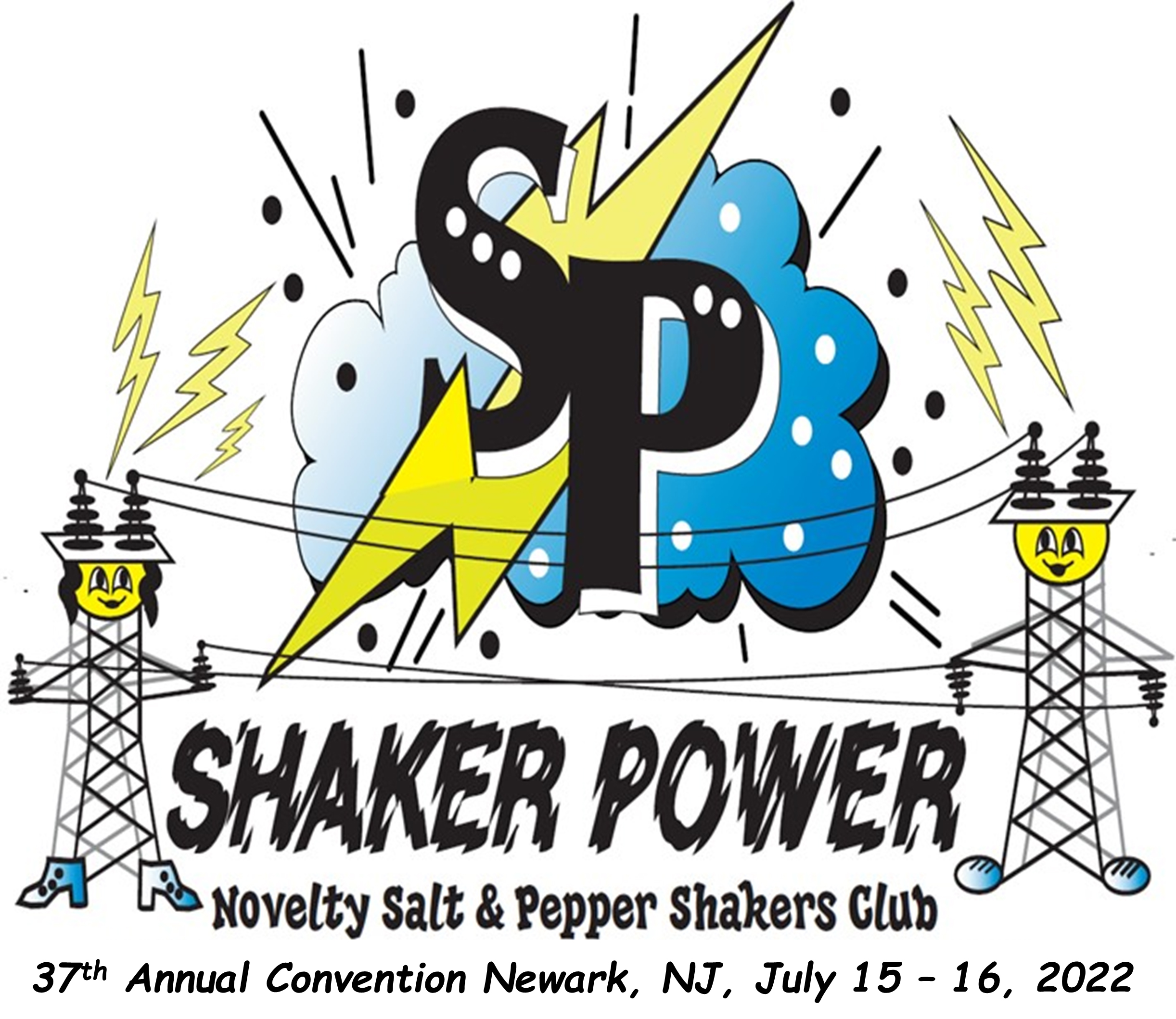 Convention 2022 Information
The official dates are Friday, July 15th and Saturday, July 16th.
Save these dates to your calendar now.  Or even better, save the whole week! Try to arrive earlier in the week to enjoy all of the pre-convention fun.
The important thing is now is the time to start planning to attend the 2022 Convention in the Newark, NJ area.
Renaissance Newark Airport Hotal
1000 Spring Street
Elizabeth, NJ 07201
Phone: 908.436.4600
Not available.  Please return in early Spring of 2022
If you have any questions about the convention, please contact this year's co-facilitators, Bonnie Clark and Noreen Neary. Their contact information is listed in the roster.